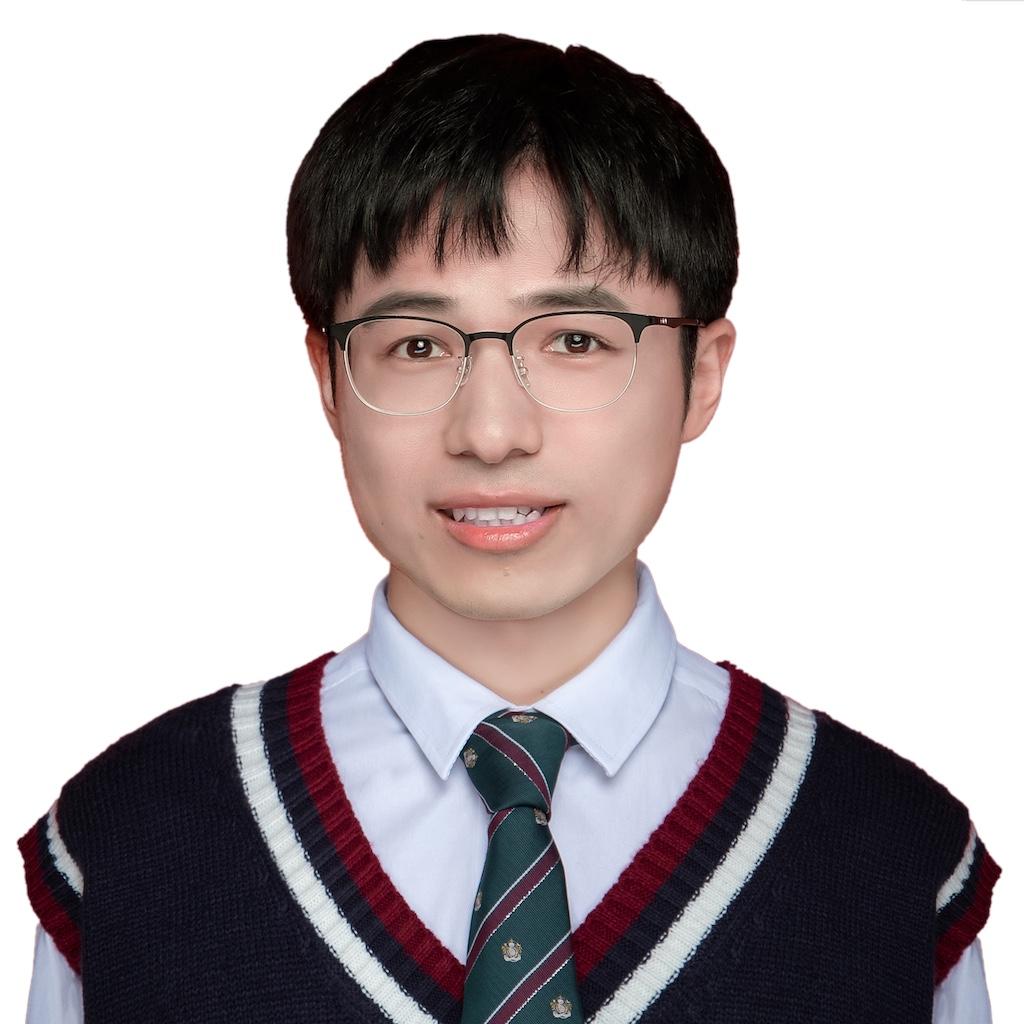 Xiaohang Zhan (詹晓航)
orcid.org/0000-0003-2136-7592
Ph.D. candidate
Multimedia Laboratory
Department of Information Engineering, The Chinese University of Hong Kong
email
Education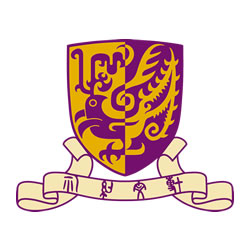 The Chinese University of Hong Kong

August 2017 - Current. Ph.D. in Information Engineering.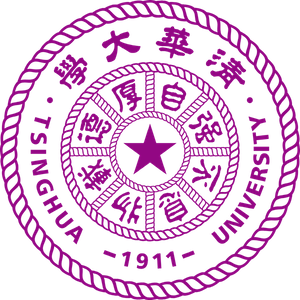 Tsinghua University

August 2012 - July 2016. Bachelor of Engineering.
With "Outstanding Graduate Award" (63 out of about 3500 graduates)
News
Our paper "Consensus-Driven Propagation in Massive Unlabeled Data for Face Recognition" was accepted in ECCV-18.
Publications
2018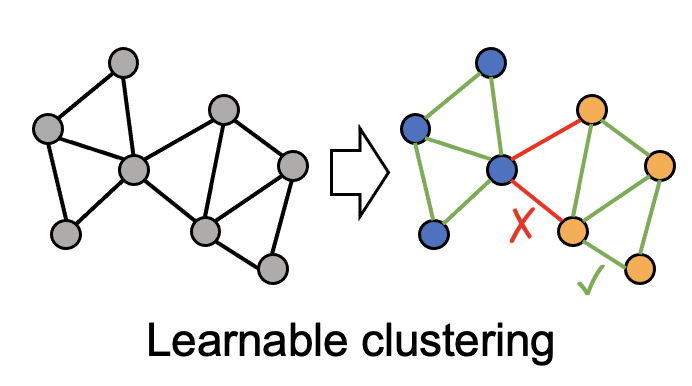 Consensus-Driven Propagation in Massive Unlabeled Data for Face Recognition
Xiaohang Zhan
, Ziwei Liu, Junjie Yan, Dahua Lin, Chen Change Loy. European Conference on Computer Vision (ECCV), 2018
[PDF]
[Project Page]
[Code]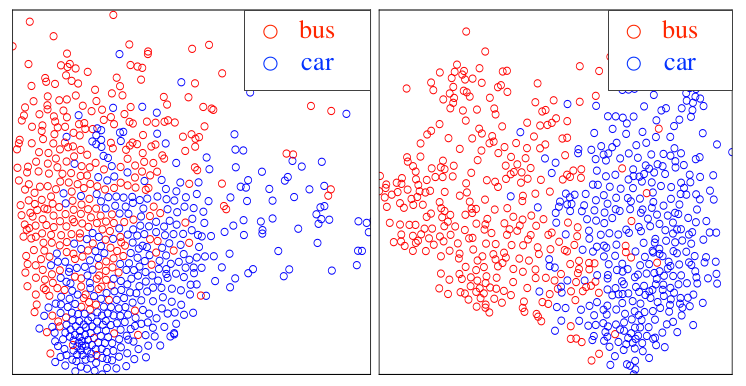 Mix-and-Match Tuning for Self-Supervised Semantic Segmentation
Xiaohang Zhan
, Ziwei Liu, Ping Luo, Xiaoou Tang, Chen Change Loy. AAAI Conference on Artificial Intelligence (AAAI), 2018 (
Spotlight
)
[PDF]
[Project Page]
[Code]
Honors and Awards
Hong Kong PhD Fellowship, 2017, the Research Grants Council (RGC) of Hong Kong
Outstanding Graduate of Tsinghua University, 2016 (63 winners out of about 3500 graduates)
Outstanding Graduate of Beijing, 2016
National Scholarship, 2014, Ministry of Education of China
Technological Innovation Scholarship, 2014, 2015, Tsinghua University
First class Academic Scholarship, 2013, 2014, Tsinghua University
Special class Integrated Excellence Scholarship, 2013, Tsinghua University
"Spark" Innovative Talent Cultivation Program for Students of Tsinghua University (50 out of about 3500)
---